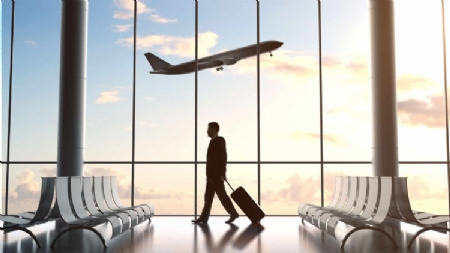 Since 2003 we offer a professional service to add pleasure and comfort to your journeys. Regardless of whether you're on holiday, business or visiting, we offer a hassle-free transportation to your destination after arrival at your chosen destination.

With the VIP transfer we offer in Antalya, we ensure that the passengers coming to the city experience a comfortable transportation experience in the city. For the routes where the airport is the starting point, we bring the passengers we meet safely to the points they want.

Thanks to the experience we have gained in the sector, we are taking the private transfer service experience you will get from us to higher levels. First of all, we do not compromise comfort understanding in the criteria that we set in order to ensure a safe journey.

Our company regularly makes the necessary maintenance and repairs to ensure the high performance of the vehicles that will make the journey comfortable. In addition, the staff of our company is a friendly and professional staff.

Number One Transfer, which provides easy access to all hotels and addresses from Antalya Airport and Gazipaşa Airport, continues to increase our VIP transfer service with our technology and experience day by day. We raise our standards to ensure maximum safety and comfort.

We provide services not only for our passengers to reach a destination, but also for their requests such as shopping and city tours. We help you to experience a comfortable experience in the city by drawing a reasonable route between the places to visit without knowing any places worth visiting in Antalya.

In this age, where time is of critical importance, we make the most ideal routes for our passengers to spend minimum time in urban transportation. We start our journey by taking all necessary measures to prevent any delays, disruptions or worries.

Increasing the quality of the services we provide every day to keep our customer satisfaction at the maximum level is among our main goals. For this reason, we provide all kinds of development that we need for both our vehicles and our team.

With the services we offer focused on trust and comfort, we aim to experience the happiness of transporting thousands of passengers to their destination for many years.